Porn Reviews » Sex Toy Reviews » Hustler Mini Mistress Massager

Alrighty, I promised some folks that I'd take a brief look at a handful of toys from Hustler, eschewing the usual disertation in favor of a shorter but sweet look at a few of their newer novelties.  The first of these is the Mini Mistress Massager, a small wand device powered by an electrical cord with a usb attachment.  This is one of the company's "beginner" toys and supposedly burns a whooping 88 calories an hour, my own bed testing with Nadine telling me that number is way too small.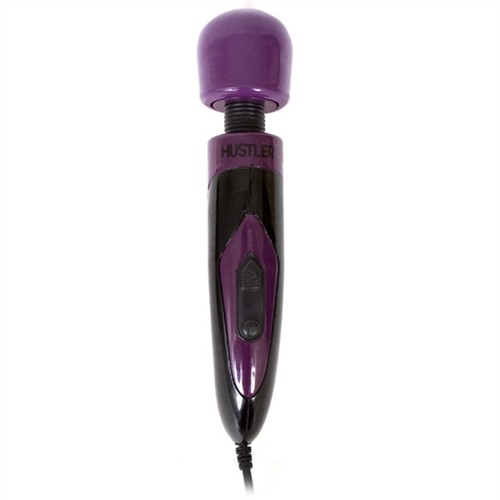 The device is 8" long if you exclude the cord, 1.75" wide on the vibrating bulb.  My version was the purple one though it also comes in pink and perhaps red, the only accessory being a power supply adaptor.  My initial belief was that this one could be powered via the USB port on my computer but doing so sacrificed almost all of the power this five speed toy offered up, the toy barely humming when plugged into my computer's port.  By using the included power supply, it literally came to life, each speed a far superior bout of buzzing (much louder too) used to get Nadine squirming in delight on the bed.  The only downside was that the cord was not that long, the tradeoff of power by batteries or wall outlet once again rearing its head.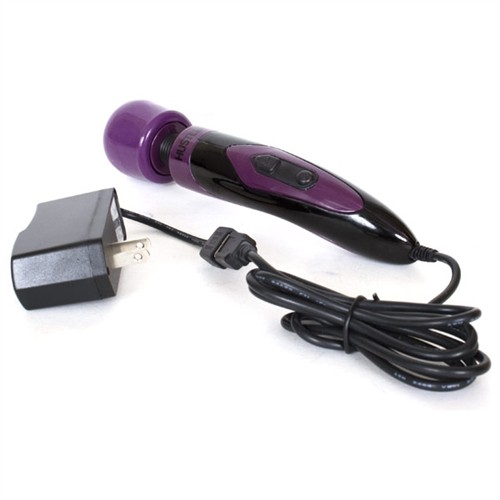 There were no instructions specific to the Mini Mistress Massager, a common dilemma for the entire company product line, but it was phthalate free, the hard plastic head not seeming to be used for penetration.  It had five speeds and if plugged into the wall, it rocked!  It did not claim to be waterproof, was covered by a 30 day warranty, and the flimsy plastic packaging left much to be desired but the toy definitely had the desired effect on Nadine's nether regions. If you are looking for a small version of a wand vibrator with a little kick to it, you could do far worse than this one so if you can live with the limitations described above, consider this one Recommended.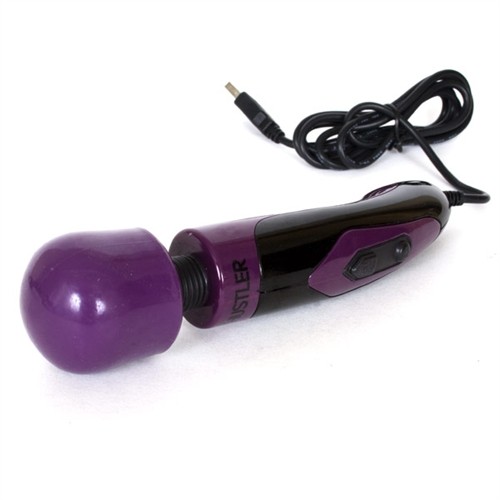 ----
You can email me with questions at Houstondon @ hotmail.com if you have any constructive criticism of the review too. :) Also you can follow me on twitter @HoustonDon